D I S C O V E R .   N E W .   L I F E .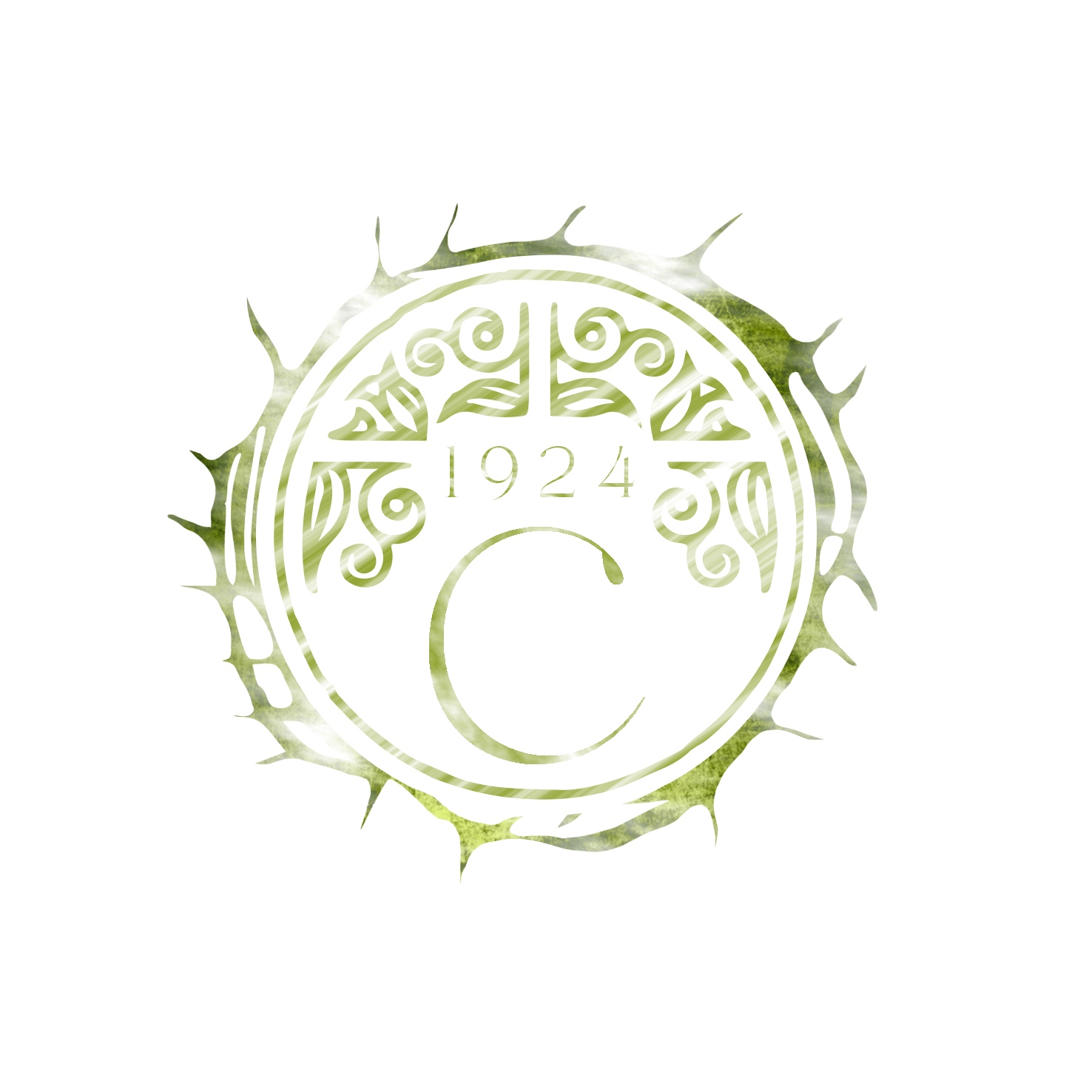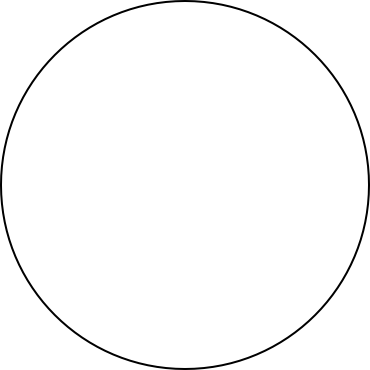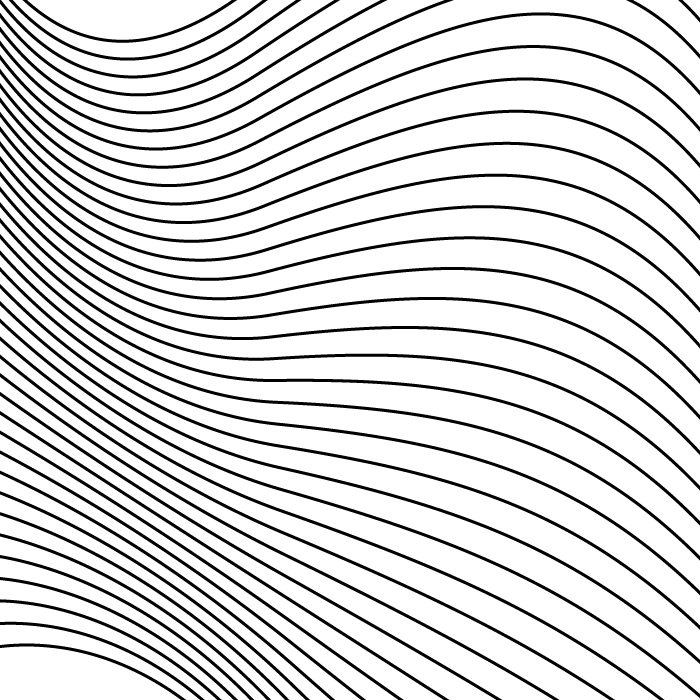 9:15 – 9:45 am [Sanctuary]
C A F E   C O N N E C T I O N S

A B I L I T Y   P R O J E C T
Ministry for friends with
intellectual + physical disabilities
"Going beyond the disABILITY"
6:30 – 8:00 pm

M I D W E E K   S E R V I C E
6:00 – 8:00 pm
– Kids –
– Youth –
– Men's Ministry –
– Women's Ministry –
Cafe Hours 6:00 – 6:30pm
Thank you for taking a few minutes of your time to visit our website. As you do, you'll find that our mission here is simple, we want to help others "Discover New Life".
If you are in the Galesburg area, we want to personally invite you to our Sunday morning service. When you do, you will find that we are…
Passionate about THE WORD
Passionate about GOD'S PRESENCE
Passionate about LOVING PEOPLE
Calvary is a place where the people are real and you can find the strength to live life.

Find upcoming events, give online, view our directory, and more on the Calvary Church Center app. Dowload it on the Apple Store or Play Store.
Install the "Church Center" app ⇐
Select Calvary Assembly as your home church location ⇐
Follow the steps to create a login ⇐
You'll now have access to all things Calvary! ⇐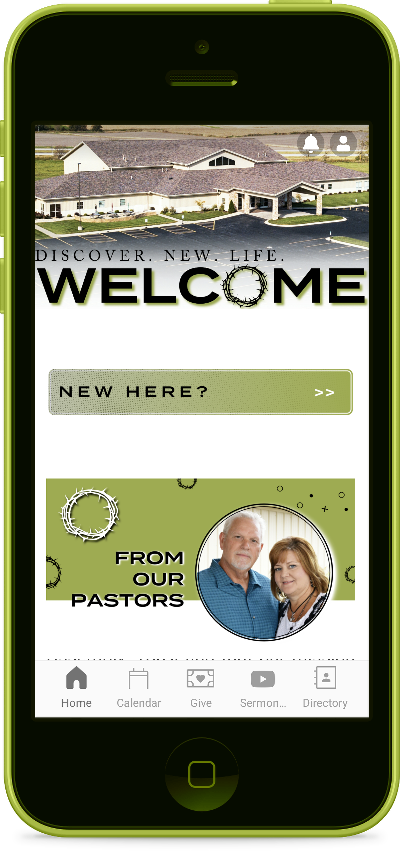 Address
432 N Linwood Rd
Galesburg, IL 61401
Phone
(309) 343-8568
FAX (309) 343-8451