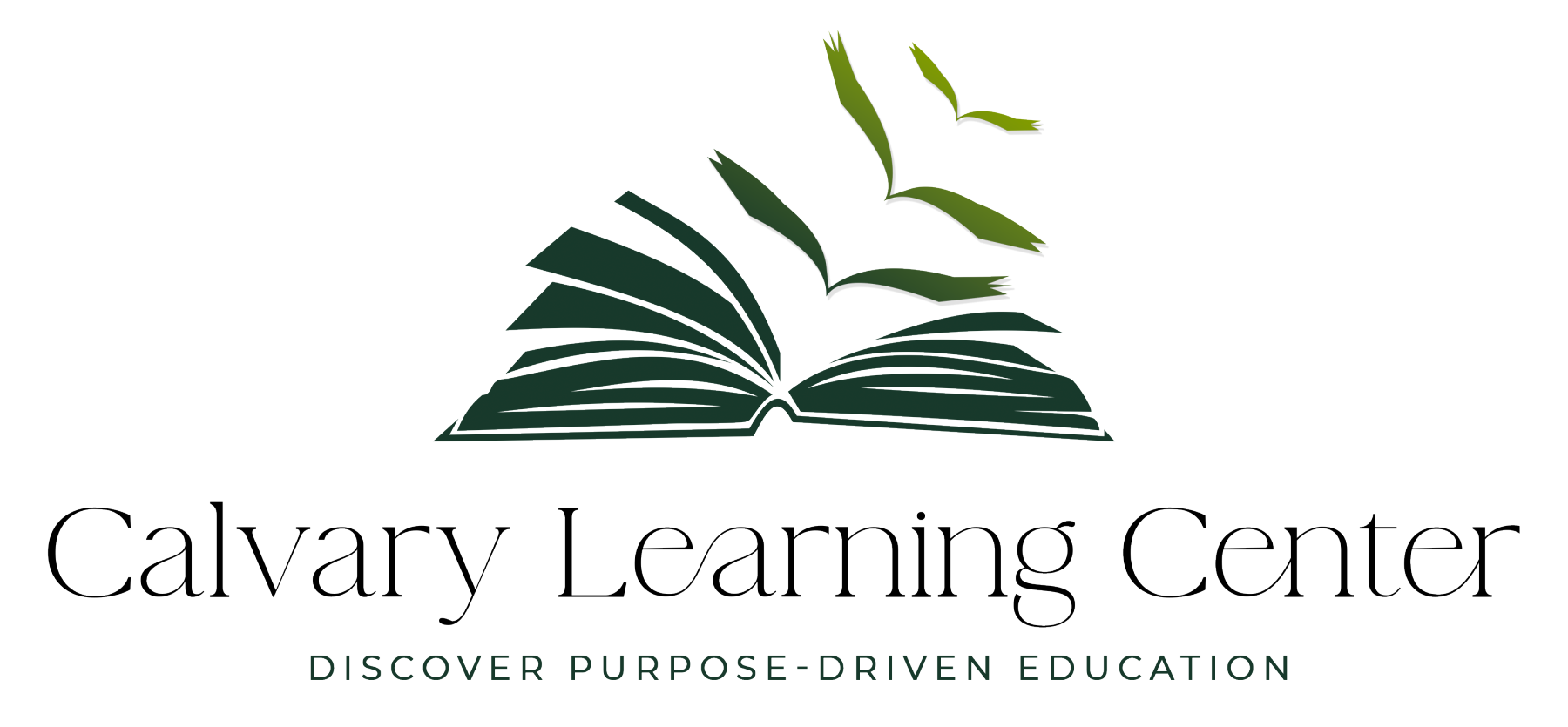 Calvary Learning Center is a place where homeschool families can gather to Discover Purpose-Driven Learning. We provide a facility for fellowship, mentors to aid learning, and resources for stepping into futures that include college or trades, as each child is gifted.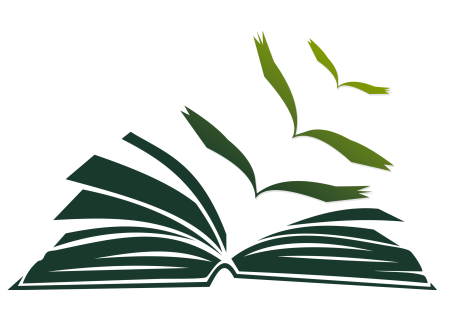 CLC IS FREE!
CLC's volunteer-based program is FREE for homeschool families!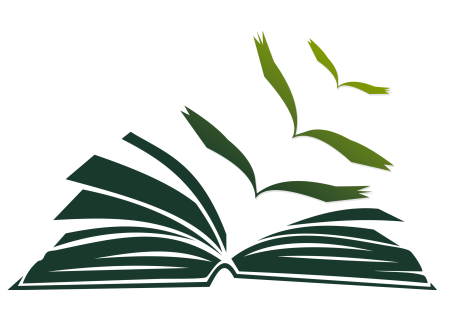 FACILITY
Calvary will provide its facility to homeschool familes Monday through Friday from 9:00am-2:00pm.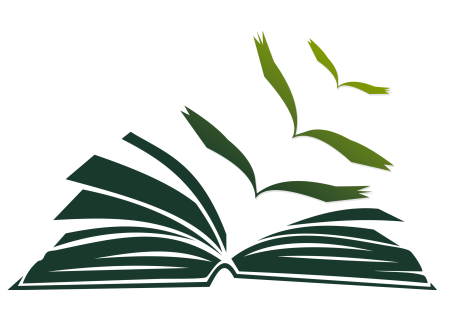 MENTORING
Volunteers will provide aid in learning, one-on-one mentoring, and weekly Chapel Services.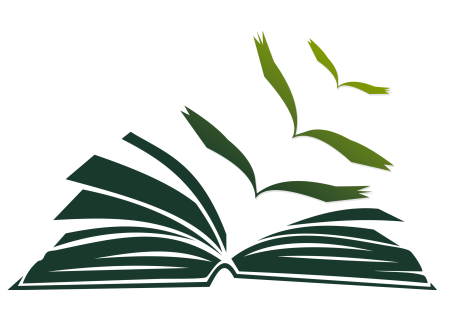 FELLOWSHIP
Socialization is a big concern for parents considering homeschooling. CLC is a place for homeschool families to connect and socialize in a safe, Christian environment.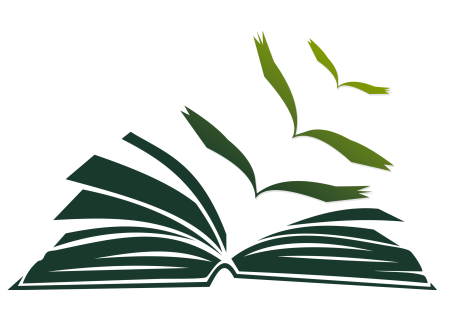 BONUS CLASSES
Your child will work on their individual curriculum from 9-11:45am. Bonus classes will be offered after lunch until 2pm. These classes will be taught by volunteers specializing in cooking/ baking, life skills, graphic design, physical education, art, music, and more!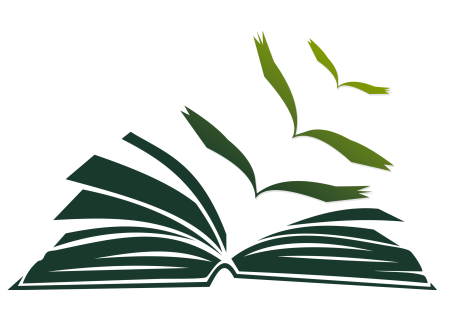 FIELD TRIPS
CLC familes will go on field trips together throughout the year that include art shows, local seasonal events, museums, etc.
FORMS
Download and submit
the Registration Form.
VOLUNTEER
Let us know what days/times
you are available to volunteer.
INTERVIEW
Attend a scheduled entrance interview,
both parent(s) and child.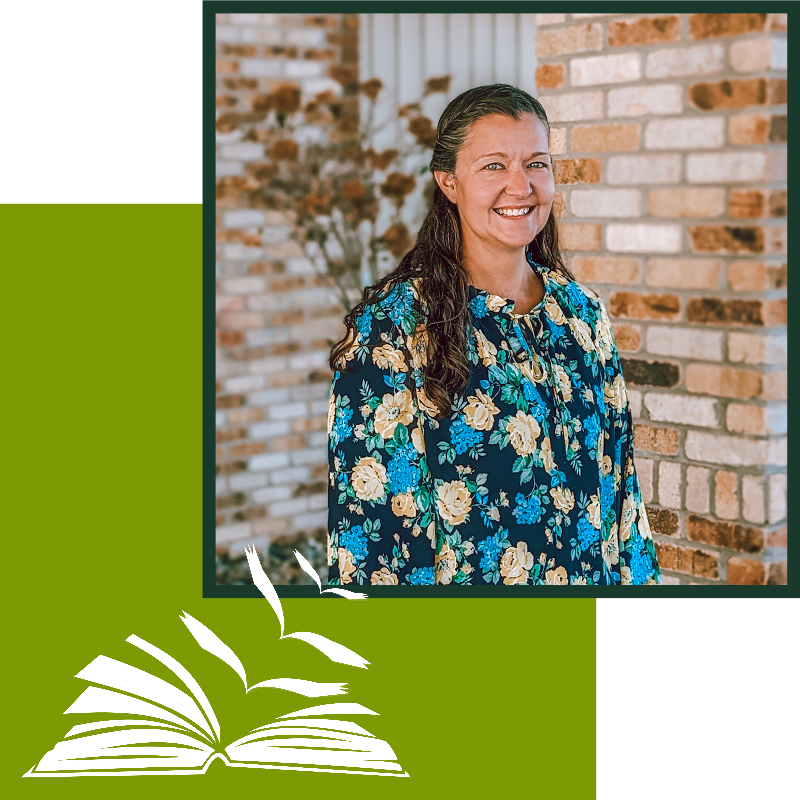 Deb Summers has been a member of Calvary for over a decade and homeschooled her two sons. She is passionate about students finding their purpose in Christ, in and out of a traditional classroom setting. "We should never stop learning, as we will never know everything!"
Have questions? Contact Deb directly:
psalm146_1_4life@yahoo.com
(309)738-0749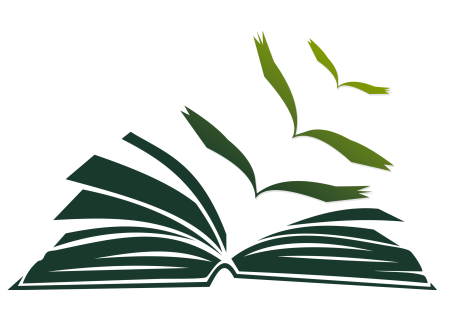 break free from traditional learning at calvary learning center
"If we want our children to move mountains,
we first have to let them get out of their chairs."