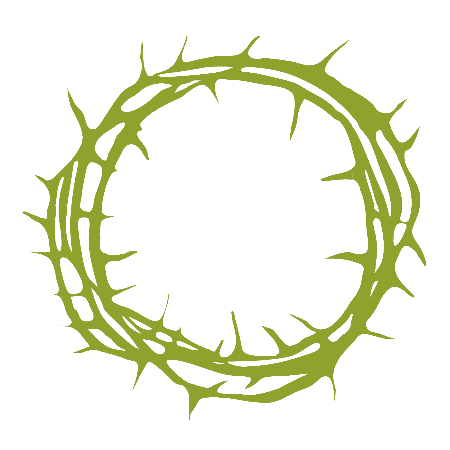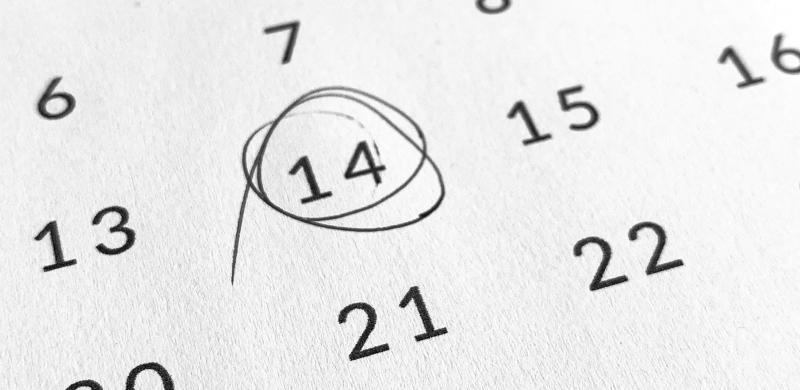 Thank you to all of our amazing volunteers who make Calvary the greatest church on the planet! We couldn't do this without you!
Download this quarter's schedule by clicking the button below. A copy is also located at the Welcome Center for your convenience.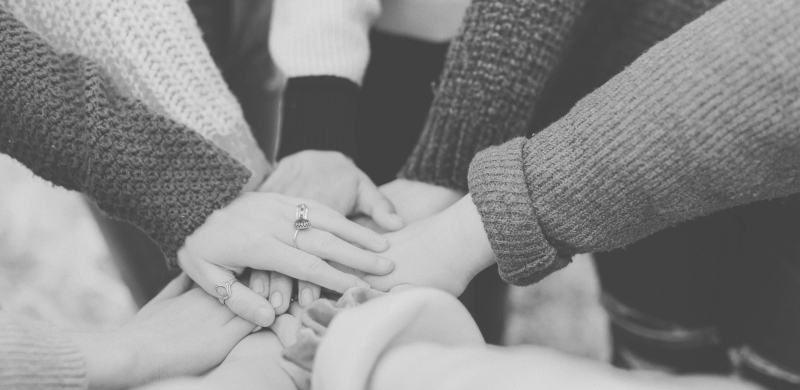 Our team members are authentic, welcoming, available, and energetic. They are a HUGE reason why our church is the greatest on the planet and we'd love for you to join the family in serving here at Calvary. We invite you to fill out the form below letting us know the areas in which you have experience or interest in serving. Once completed, turn the form in at the Welcome Center.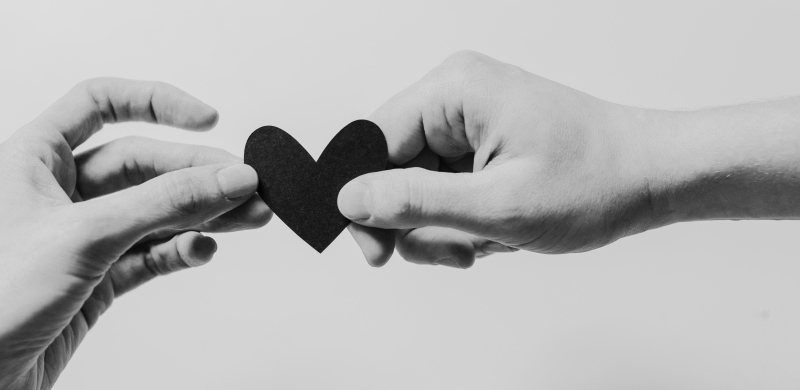 We want to receive you into the FELLOWSHIP and SERVICE as a member of Calvary Assembly. View the list of requirements by clicking the button below.

CalvaryGalesburg@gmail.com


432 N Linwood Rd • Galesburg, IL 61401