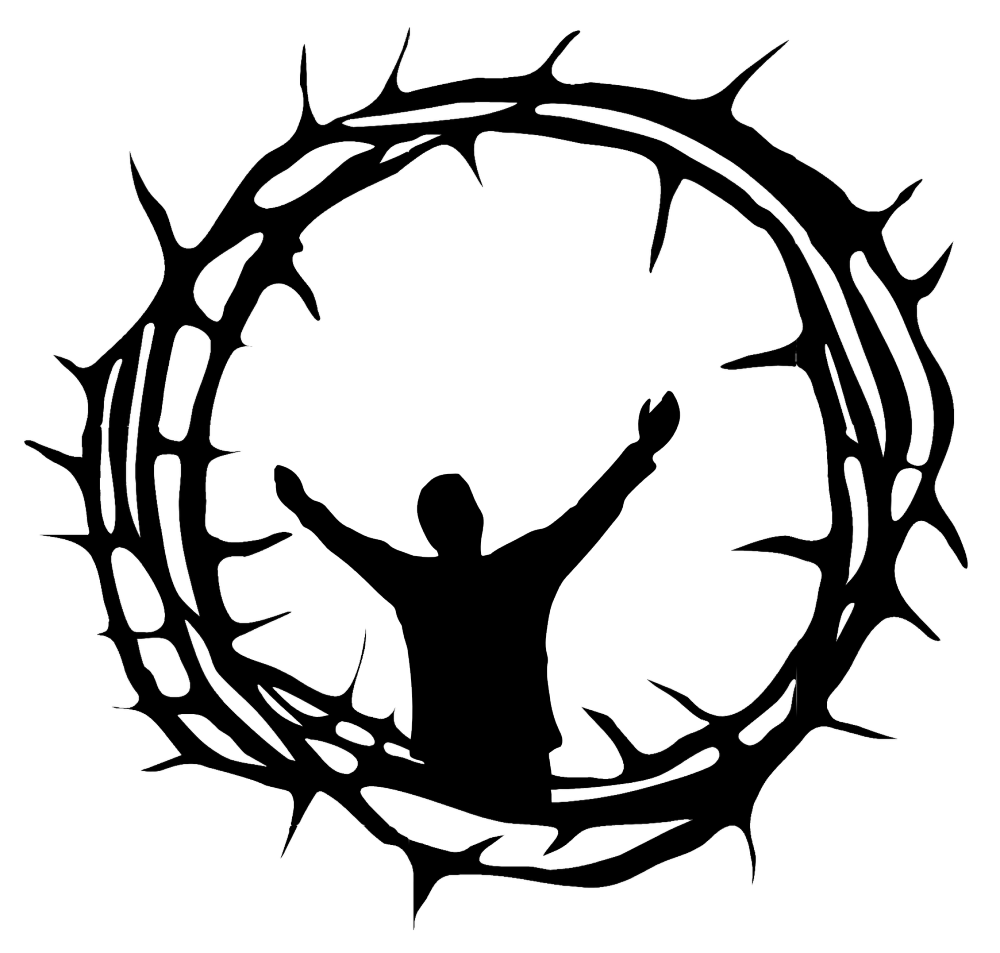 Are you or someone you know struggling with…
OPEN TO THE PUBLIC! Celebrate Recovery is a 12 step program for anyone struggling with a hurt, habit or hang-up. This is a safe place to find COMMUNITY, FREEDOM, and HEALING!
We all deal with life's hurts, hang-ups, and habits. No one has the ability, nor should they attempt to face their hurts, on their own. Celebrate Recovery is a beautiful community of strugglers that courageously enter this safe and beautiful space to get honest about our pain, and the negative ways we may see ourselves, God and others. In this process we come to accept that some of the habits we may have developed to escape our pain has caused destruction in our life and those close to us.
Celebrate recovery is a biblically balanced approach to help bring sustainable recovery and healing to our hurts. It guides us toward new healthy truths and life-giving habits as we repair our broken relationships. Join more than 7 million hurting people across the globe who now walk in freedom through the power of Jesus Christ as we walk through the 8 principles of celebrate recovery based on the Beatitudes in Matthew 5.
CR Meetings at C
alva

R

y
EVERY FRIDAY

6:00pm Doors Open
6:30pm Large Group Meeting Begins
8:30pm Open Share Groups End/Cafe Reopens
Click the buttons below to download brochures regarding specific hurts, habits, and hang-ups.
Discovering Celebrate Recovery gave me a gratitude for a program that has allowed me to find true freedom! I can do anything through Christ that strengthens me! I can and do walk with Him each day in freedom from addiction and many of the hurts and habits that kept me from knowing him and what love really is.
I attended my first Celebrate Recovery Meeting and was blessed beyond words. As I attended the workshops and learned more about CR, I felt as if I had come home! Everything I heard brought me healing.
Celebrate Recovery is where I found a forever family that loved me just like I was, with no condemnation about my past. It was here that I learned the tools I needed to live a successful recovery. CR has become my passion, not only for my own recovery but also because I've witnessed so many of God's miracles in countless lives.
ADDITIONAL RESOURCES
Purchase Celebrate Recovery Study Bibles, Devotionals, Daily Tracking Tools, and other recovery essentials online at the CR Shop.
CHURCH RESOURCES
Slides and more for Celebrate Recovery groups to use during meetings.