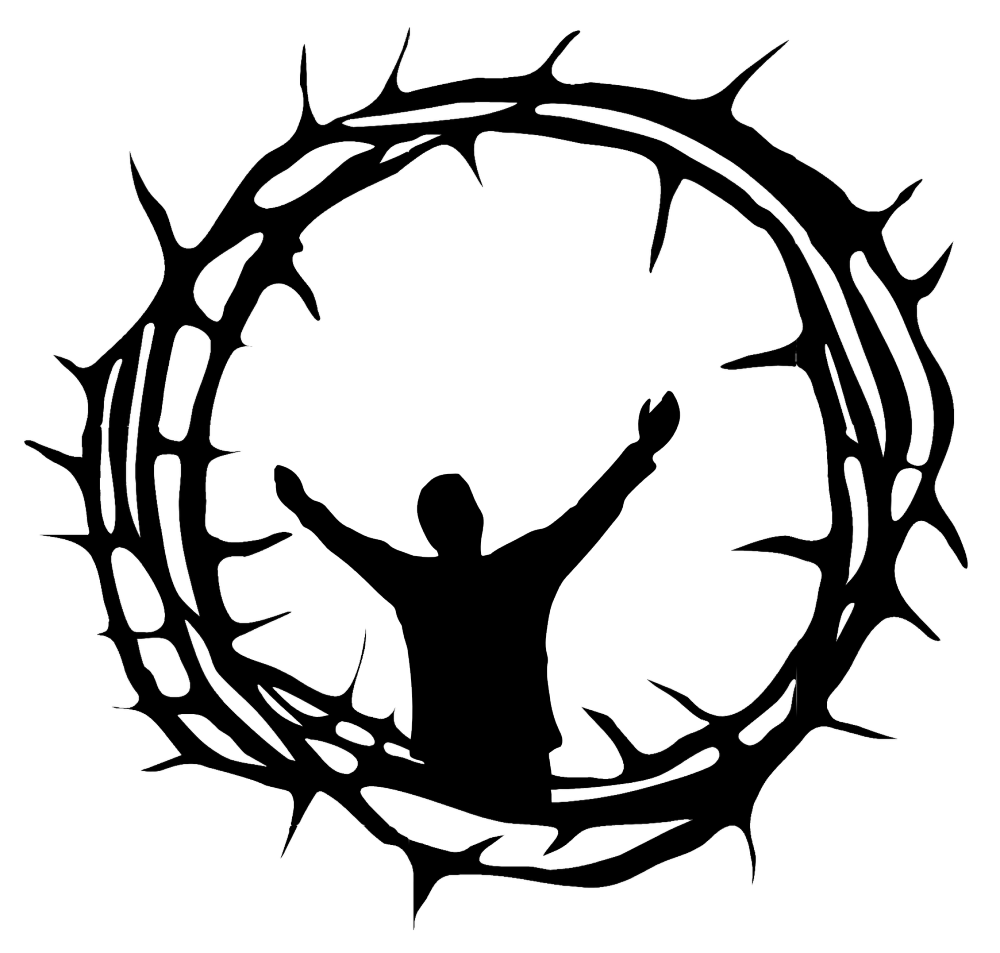 Are you or someone you know struggling with…
Love/Relationship Addiction
Physical/ Sexual/ Emotional Abuse
CR is a 12 step program for anyone struggling with a hurt, habit or hangup. This will be a safe place to find community, freedom, and healing.
CR Meetings at Calvary
Every Friday [once launched]
Cafe – 6:00 to 6:30pm
Meeting – 6:30 to 8:00pm
Cafe reopens after the meeting
Discovering Celebrate Recovery gave me a gratitude for a program that has allowed me to find true freedom! I can do anything through Christ that strengthens me! I can and do walk with Him each day in freedom from addiction and many of the hurts and habits that kept me from knowing him and what love really is.
I attended my first Celebrate Recovery Meeting and was blessed beyond words. As I attended the workshops and learned more about CR, I felt as if I had come home! Everything I heard brought me healing.
Celebrate Recovery is where I found a forever family that loved me just like I was, with no condemnation about my past. It was here that I learned the tools I needed to live a successful recovery. CR has become my passion, not only for my own recovery but also because I've witnessed so many of God's miracles in countless lives.