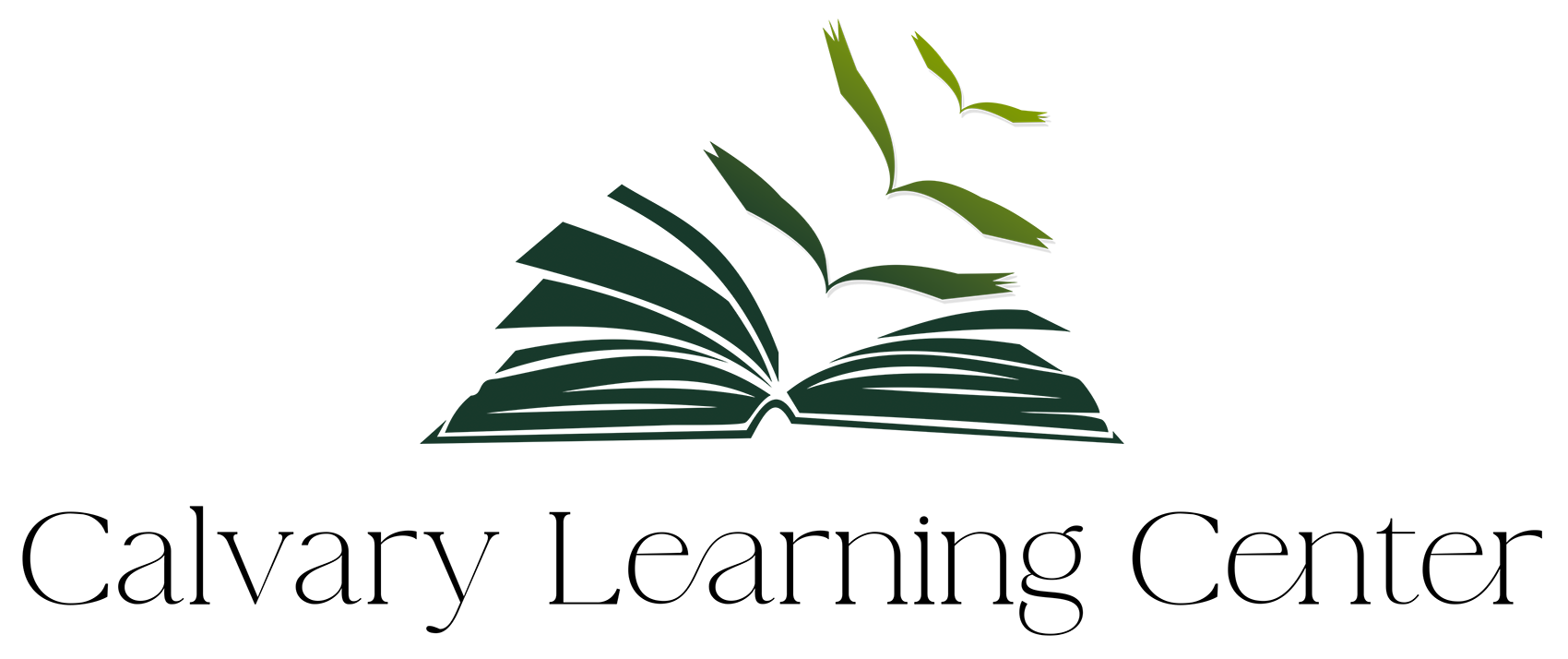 A FULL-TIME HOMESCHOOL RESOURCE CENTER
Calvary Learning Center is a place where homeschool families can gather to Discover Purpose-Driven Learning. We provide a facility for fellowship, mentors to aid learning, and resources for stepping into futures that include college or trades, as each child is gifted.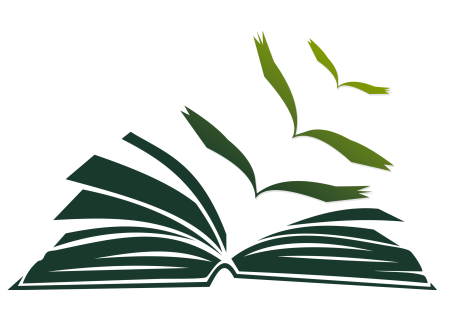 CLC IS FREE!
CLC's volunteer-based program is FREE for homeschool families!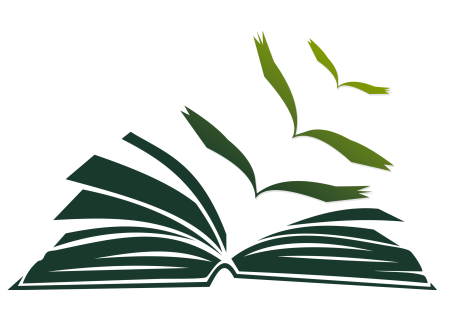 FACILITY
Calvary will provide its facility to homeschool familes Monday through Friday from 9:00am-2:00pm.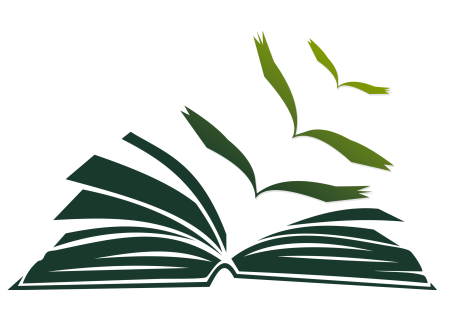 MENTORING
Volunteers will provide aid in learning, one-on-one mentoring, and weekly Chapel Services.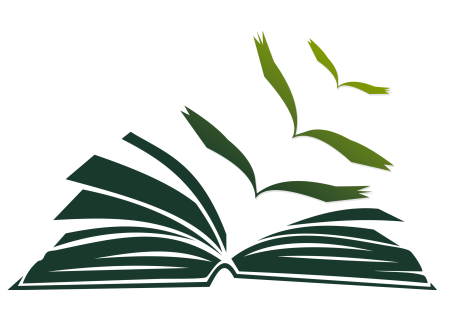 FELLOWSHIP
Socialization is a big concern for parents considering homeschooling. CLC is a place for homeschool families to connect and socialize in a safe, Christian environment.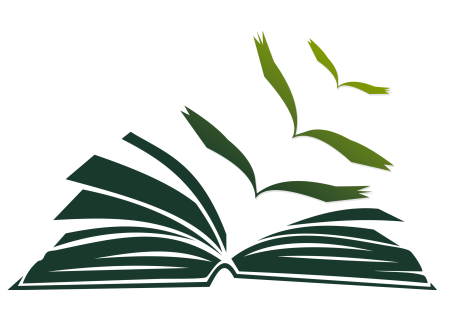 BONUS CLASSES
Your child will work on their individual curriculum from 9-11:45am. Bonus classes will be offered after lunch until 2pm. These classes will be taught by volunteers specializing in cooking/ baking, life skills, graphic design, physical education, art, music, and more!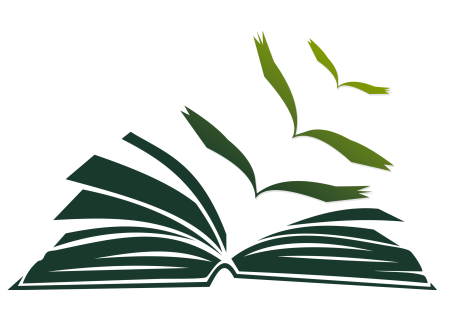 FIELD TRIPS
CLC familes will go on field trips together throughout the year that include art shows, local seasonal events, museums, etc.
FORMS
Download and submit
the Registration Form.
VOLUNTEER
Let us know what days/times
you are available to volunteer.
INTERVIEW
Attend a scheduled entrance interview,
both parent(s) and child.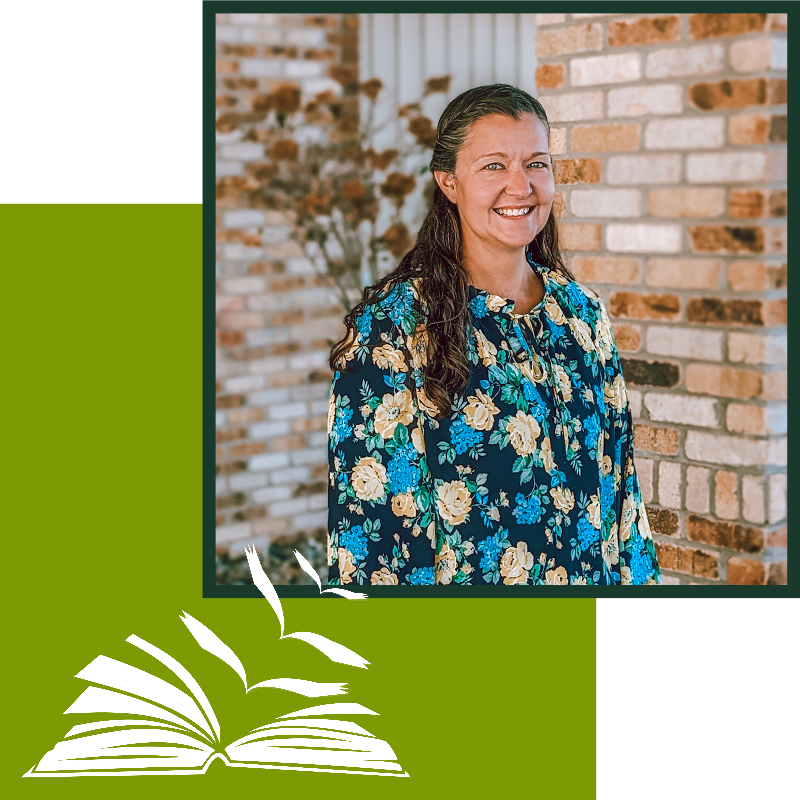 Deb Summers has been a member of Calvary for over a decade and homeschooled her two sons. She is passionate about students finding their purpose in Christ, in and out of a traditional classroom setting. "We should never stop learning, as we will never know everything!"
Have questions? Contact Deb directly:
clcgalesburg@gmail.com
(309)738-0749
Does my child have to come every day, to all classes?
No! They are welcome to come to any classes they would like to, but are not required to be here at any time. They may come to just the bonus classes, one class per week, or anything in between. This is a resource, not a school. Attendance is not kept.
Can we come to the bonus classes only?
Yes! If you enjoy completing your core curriculum in your own home, but want the extra subject options, you are welcome to join us at any time. This includes lunch. We do ask that you let us know you are coming to allow for proper preparation.
Who is teaching my child?
Volunteers come to our learning center to aid in the comprehension of each child's curriculum. Every volunteer must have a background check completed to be around the children. Each volunteer will be aiding in whichever subject they are gifted in. The only time there will be a formal teaching time is for the bonus classes.
If your child is not doing independent study, and needs one-on-one learning, your family will need to provide a volunteer to accomodate that. The volunteer doe not need to be a parent; it can be an aunt, friend, etc. However EVERY volunteer must complete a background check.
What does a typical day look like?
Our doors open at 9:00am. Our students are welcome to come and visit for the first 20 minutes of each day. At 9:20am we start our leaning time with announcements for the day and prayer. From 9:30am-11:45am will be the core curriculum focused learning. We take a break for lunch at 11:45am, then start our bonus class at 1:00pm. We adjourn at 2:00pm for the day.
If breaks are needed during the morning study time, we play a short game to provide either a mental break or physical break.
What if my child has more work than he can complete during the regular study time?
Whatever is not completed at CLC should be done at home, in accordance with your chosen curriculum. However, keep in mind that you, the parent, are the only one(s) that should be making the decision about what your child needs to complete. You can make accommodations wherever they are needed.
How do I join CLC?
First, download and fill out the registration and volunteer found on this page. Second, schedule an entrance interview with Deb. This interview will be used to appropriately plan the course of study for your child, and set expectations for the student, parent, and CLC.
How often do I have to volunteer?
Volunteer time will be dependent upon your child's needs. If your child needs more on-on-one attention, you will need to provide a volunteer to accomodate that. For students who are mostly independent, our goal is to make a schedule where a volunteer from your family would only have to be at CLC for one partial day per week.
The more volunteers we have, the less you will have to be there. On the contrary, if you would like to help more, we can accommodate that as well.
If I have other questions, who do I ask?
Contact our director, Deb Summers!
Call (309)738-0749
or email psalm146.1.4life@gmail.com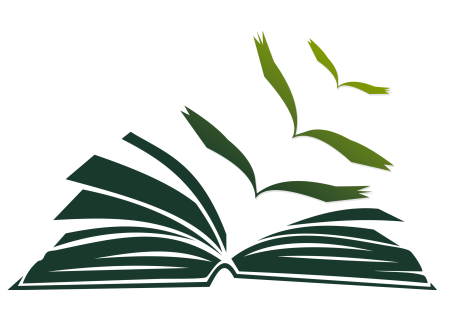 break free from traditional learning at calvary learning center
"If we want our children to move mountains,
we first have to let them get out of their chairs."