Pastor Jeff Morrow has been writing for over 20 years and has put this devotional together for such a time as this. For the next 40 days, we're going to take a journey together.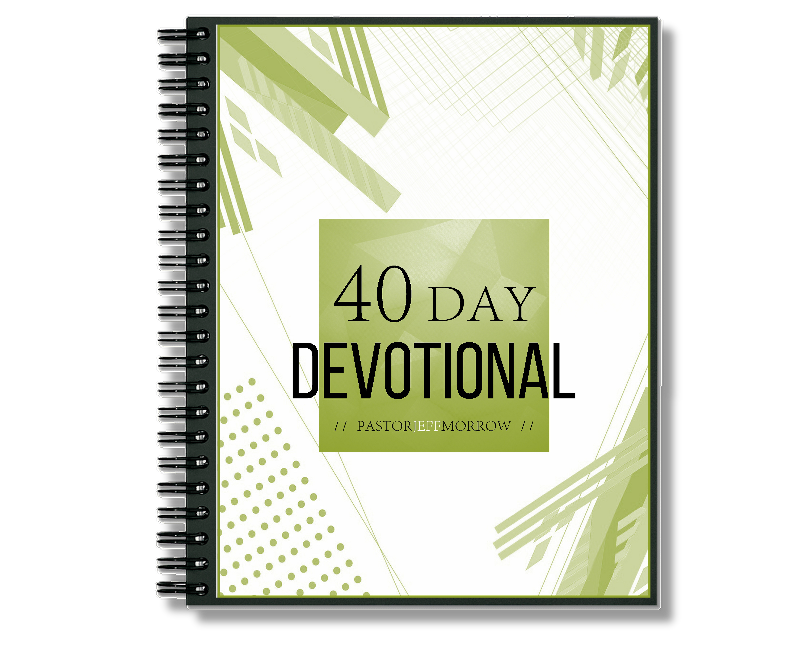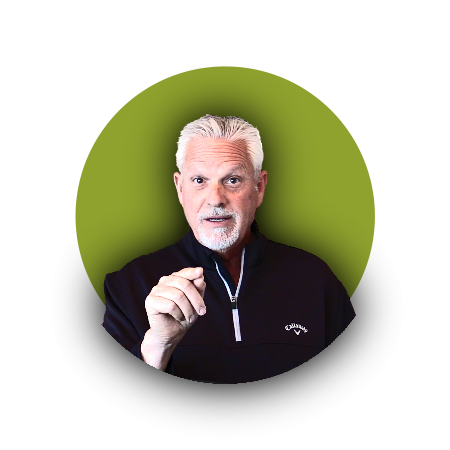 There is no more critical time for believers, than the time in which we are living right now. We are in the battle of our lives…
How do we face these unprecedented times in our lives and in our nation? We do it with prayer and fasting. 2 Chronicles 7:14 tells us this, "If my people, which are called by my name, shall humble themselves, and pray, and seek my face, and turn from their wicked ways; then will I hear from heaven, and will forgive their sin, and will heal their land."
God places the responsibility of the healing of our land on the shoulders of the believers. God tells us what to do… PRAY, and then tells us that if we will, He will heal our land. Do you believe that promise? I know that I do…
"Pastor is awesome and tells it like it is.
He tells you what you need to hear, no sugar coating –
he teaches GOD'S WORD!!!"
The Pastor is transparent and his devotionals are doctrinally sound.